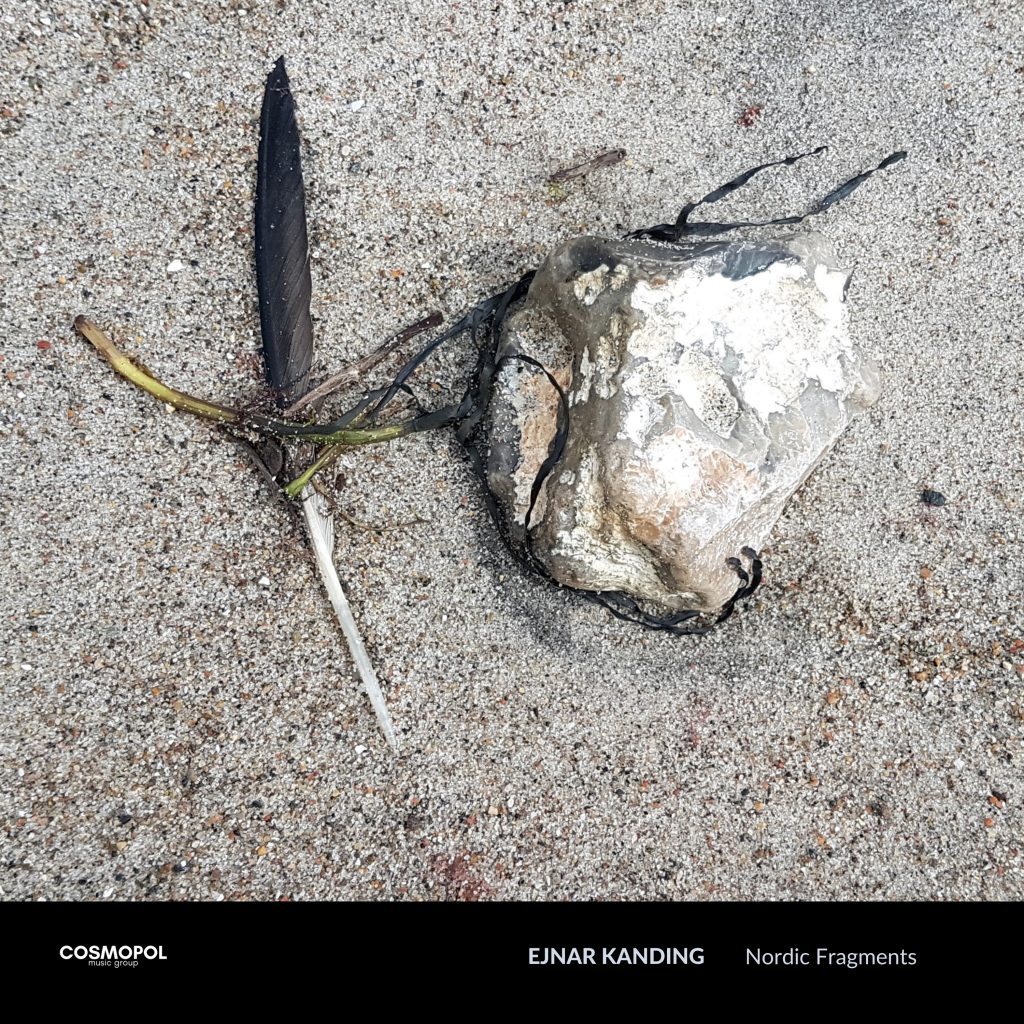 Experience nature as an image of the inner life with Nordic Fragments – my latest album featuring the talented Danish Trio Ismena. Link: https://orcd.co/nordicfragments_
Release: May 26, 2023, featuring Trio Ismena
Commissioned by and dedicated to Trio Ismena
The music is composed with support from Koda Kultur and Augustinus Fonden
The release is supported by Koda Kultur
World premiere: June 1, 2021, Biblioteket, Rentemestervej, Copenhagen NV
See the online score: https://edition-s.dk/music/ejnar-kanding/suite-resonance
The tracks revolve around psychological states, awareness of fragments, and a sense of flying free. With a relaxed and peaceful atmosphere, Nordic Fragments is perfect for those seeking calming, melancholic melodies. Inspired by the success of my April 2022 album Nordic Broken, this album takes listeners through fragments of nature – from leaves and flowers to moss and stone. Each track is titled to evoke a particular mood, such as the evocative track 1: 'Dark Blue Sky' or the poignant track 5: 'Fly as Never Before.' In 'Your Darkness, Your Light', the fourth movement, the piano flutters flourishingly over soft chords, and later a slowly flowing violin melody replaces the piano's figurations. The seventh track, Nordic Fragments Extended, serves a unique purpose. While the first six tracks present a cohesive musical journey on their own, this particular track introduces new elements and connects them with the existing material. By incorporating episodes between the original movements, Nordic Fragments Extended offers listeners an opportunity to discover musical material that was not present in the initial tracks. Through this seamless integration, the seventh track binds the entire album together, creating an uninterrupted flow that enhances the overall musical narrative.
The unique acoustic sound of Trio Ismena with Monika Malmquist on violin, Ida Nørholm on cello, and Christine Raft on piano is combined with live electronics using MaxMSP software. If you're a fan of Dark Ambient with a focus on tonal modal harmonic structures and gradual change, Nordic Fragments is not to be missed. Immerse yourself in this mesmerizing musical journey into the dreamy and ethereal Nordic.
I'm grateful for the support from Koda Culture and Augustinus Fonden for the composition, and from Koda Culture for the release. Thanks to Anne Helene Sandner for the cover photo.
Earlier released singles from this album:
– movement 3: Through Fire:
– movement 5: Fly as never before: